Flathead Lake Barrel End Map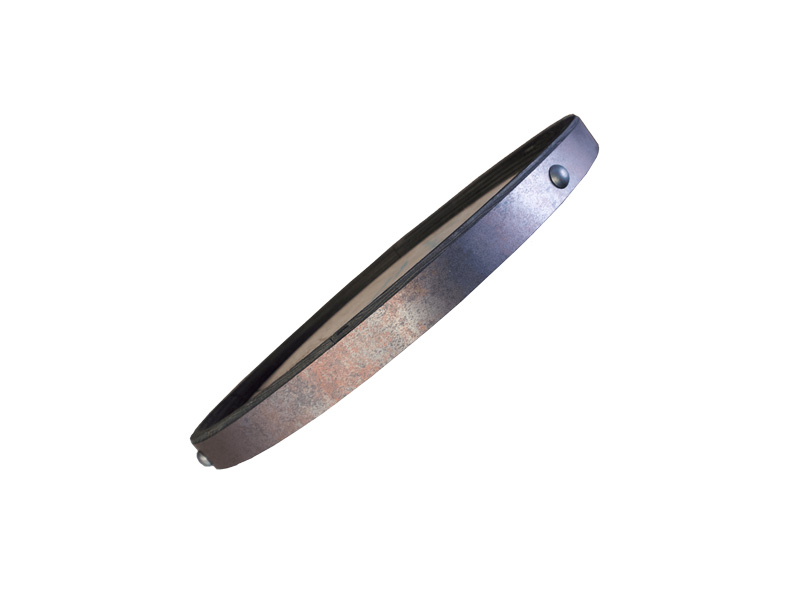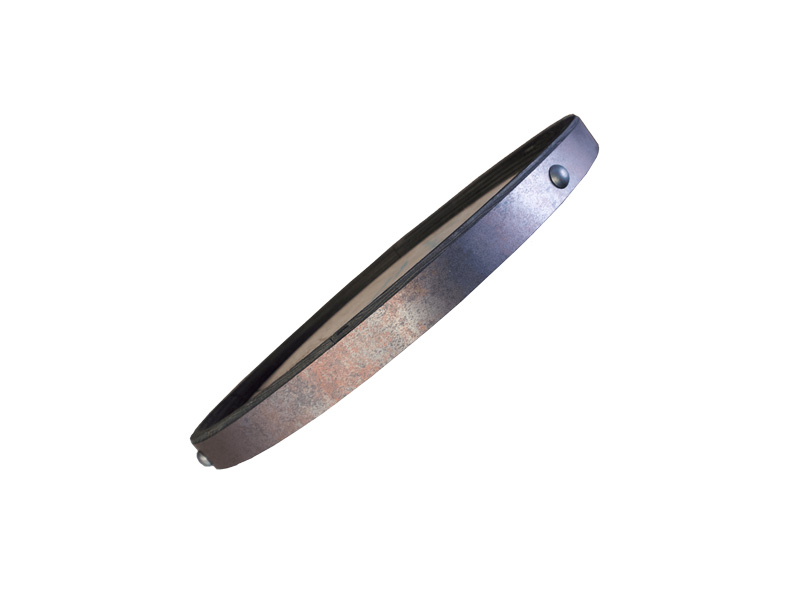 Flathead Lake Barrel End Map
Flathead Lake located in Northwest Montana is a gem all on its own! As the largest lake west of the Mississippi and surrounded by wooded forests, it's no wonder you fell in love!
Embellished with metal outside ring and four studs
23 inches around
Recommended for indoor use
Material: wooden barrel with metal outside ring
Art by: Lake Art
We have other lakes too! Send us an email at info@electricavenuegifts.com and inquire about your lake!
Looking for more signs? Head over to our sister site at www.oldwoodsigns.com to view many more signs.